We Are Expert Team
Who We Are
When you choose to work with a company that has obtained this recognition, you can depend on unparalleled service, marketing campaign management, strategy, and optimization. Additionally, Premier Partners receive advanced training opportunities, exclusive offers, and increased support from Google.
Though Blue Corona has been a registered Google Partner for a long time, this distinction will allow us to pass on the added benefits and features of the Premier Partnership to our clients.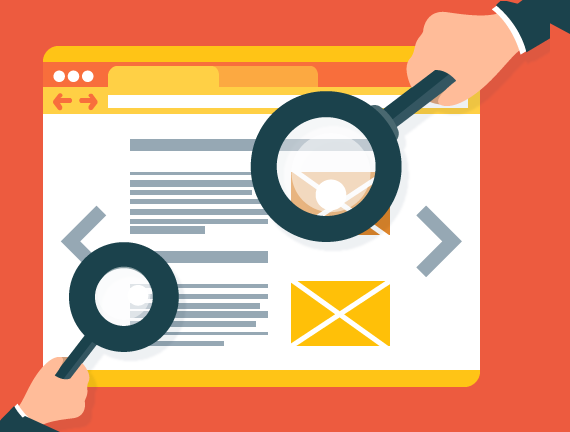 Meet Our Experts

Why SEOGrow
Strong Client Focus.
Our passion for providing best-in-class service has made us the nation's top digital marketing resource. We cultivate long-term and effective partnerships with our clients to ensure targets are always met. Client testimonials continuously praise our commitment, professionalism, and diverse industry expertise: "High Performance."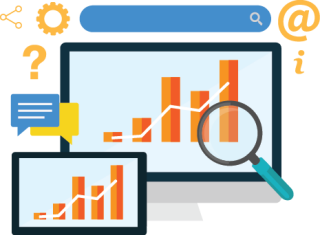 Strong Client Focus.
Our passion for providing best-in-class service has made us the nation's top digital marketing resource. We cultivate long-term and effective partnerships with our clients to ensure targets are always met. Client testimonials continuously praise our commitment, professionalism, and diverse industry expertise: "High Performance."