FREE CHECK YOUR SEO SCORE

About SEOGrow
When you choose to work with a company that has obtained this recognition, you can depend on unparalleled service, marketing campaign management, strategy, and optimization. Additionally, Premier Partners receive advanced training opportunities, exclusive offers, and increased support from Google.
Though Blue Corona has been a registered Google Partner for a long time, this distinction will allow us to pass on the added benefits and features of the
Premier Partnership to our clients.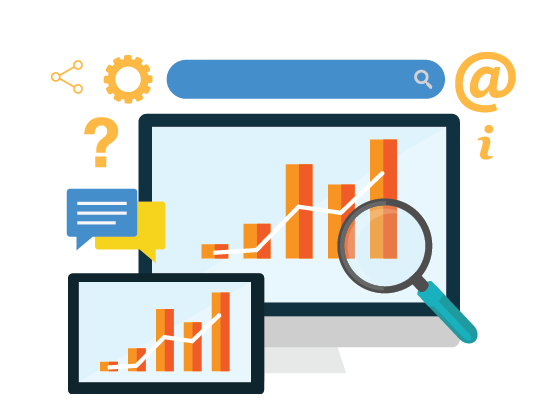 What We Offer
Our phones are ringing more and our guys are busier ever since we signed up with SEOGrow to handle our marketing. We look forward to our monthly
updates and are excited to see the numbers each month of how we are doing.
It is especially nice to see now when we are experiencing a lot of pressure from our competitors to try and take our customers. It's nice to take these amazing numbers to our manager and show him that the money we have been spending is paying off.
DIGITAL STRATEGIES TO HELP YOU GET MORE
Let Us Manage Every Aspect Of Your Online Presence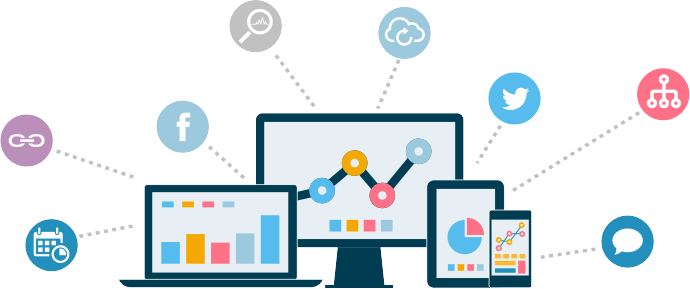 Case Studies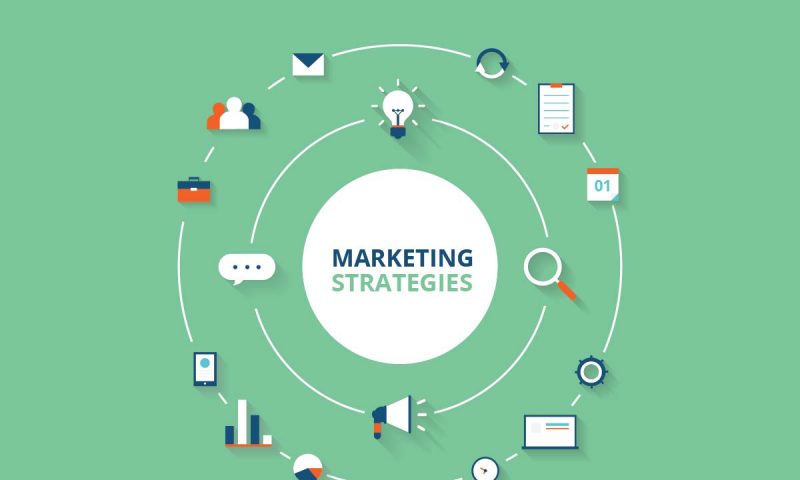 Latest News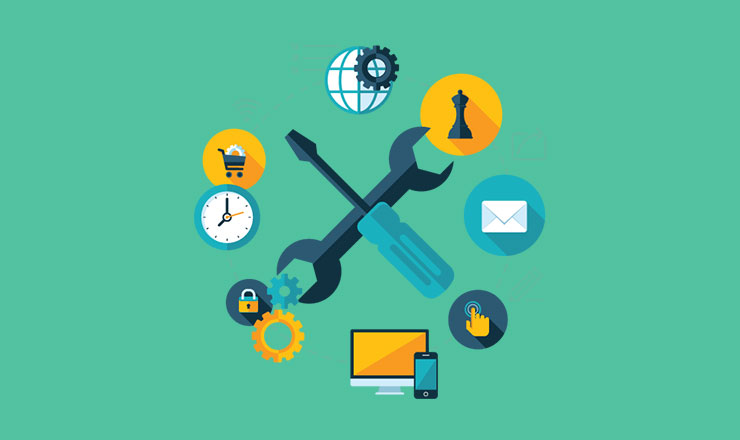 Why Does UX Matter For Businesses
How many reviews do you have on Google? What about your business' Facebook page? You might even have them on industry speccific sites, like Houzz [...]